Visit New Zealand During the Festivals.
Book your New Zealand Holiday!
Please contact us and we will help you to organize your trip! It's free and without commitment.
Ask a question ...
Read the post
Details
Advices
The Practical Guide of the Activity.
1

A Hundred of Festivals in New Zealand!

2

Public Holidays in New Zealand.

3

Which Festivals to Attend During Your Stay?

4

The Best Festivals in New Zealand.
---
A Hundred of Festivals in New Zealand!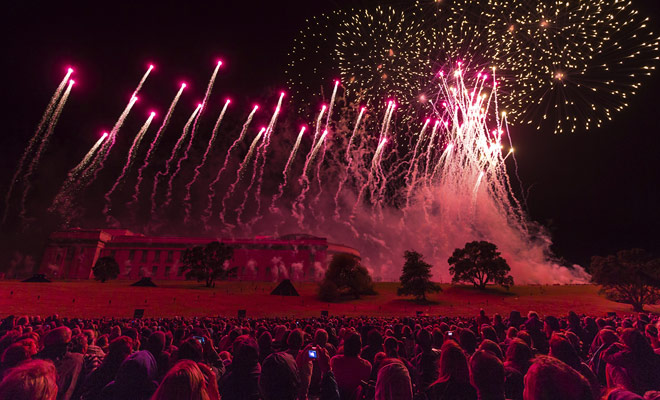 For a small country with only 4.5 million inhabitants, New Zealand offers an extraordinary number of festivals. Whatever the period of the year in which you visit the country, there will be plenty of opportunities to discover Maori culture and the New Zealand gastronomy.
With more than 100 referenced festivals, you can attend a film screening in a botanical garden, watch a sailing race or explore the local culture in a festive atmosphere with barbecues...
There are so many possibilities, but don't panic, I will help you choose!
I will, of course, give you the links to the official websites of every festival where you will get more practical details.
At the end of the page, you will also find our friend Ben the Kiwi who manage his own question and answer section.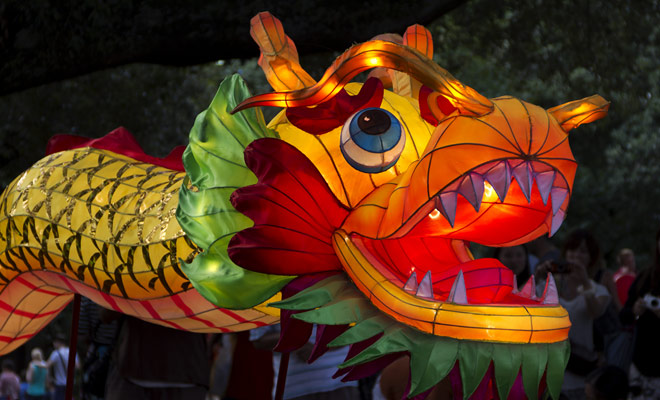 But before going on with the list of festivals, I suggest you consider the list of public holidays in New Zealand.
Booking a flight to arrive in a country with all the shops closed is not the best idea one can have.
---
Public Holidays in New Zealand.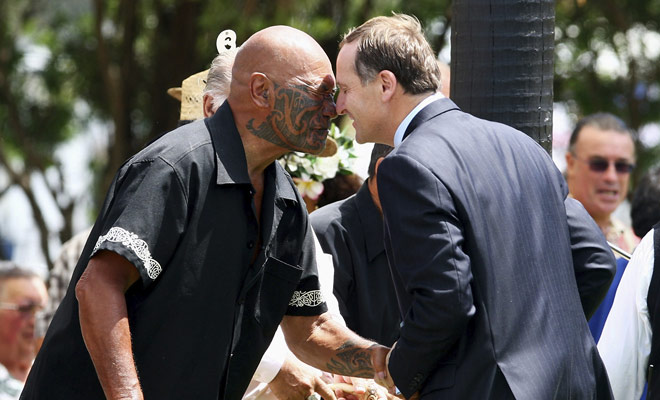 Public holiday often rhyme with festivals in New Zealand. And to the national festivals one must add the festivals of each region which celebrate their own anniversary dates.
The region festivals' dates being not fixed, you will pardon me for not quoting them here.
Here is the list of major public holidays:
| Public Holiday | Date |
| --- | --- |
| New Year's Holiday | January 1st and 2nd |
| National Day (Waitangi Day) | February 6th |
| Good Friday | March |
| Easter | April |
| ANZAC Day | April 25th |
| Queen's Birthday | First Monday of June |
| Labor Day | 4th Monday of October |
| Christmas | December 25th |
| Boxing Day | December 26th |
Public holidays are to be taken into account during the organization of your stay. Consult the list of school holidays of the year on the official website of the government.
---
Which Festivals to Attend During Your Stay?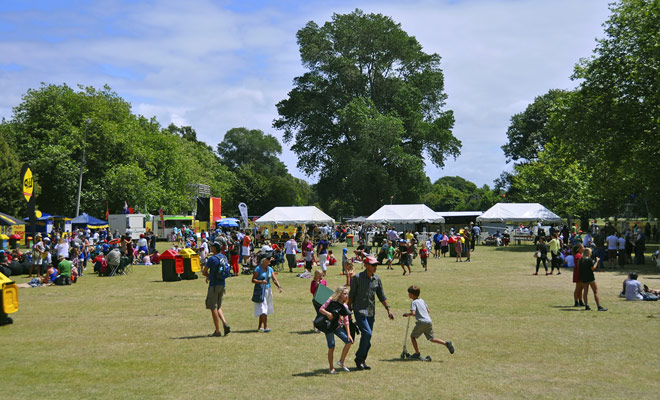 To help you plan your trip, I have divided the country's top festivals into three distinct categories. You can easily spot the festivals taking place during your stay or according to the season.
The Must-Do Festivals
Guaranteed atmosphere with these international festivals which justify that you plan the dates of your trip to match the festival's ones.
The Original Festivals
These festivals are worth a visit, especially if you have some free time during your stay. As the name suggests, originality makes all the difference.
The Small Festivals
These festivals are not essential, but if they are on your itinerary, you can give them a try or follow your motivated friends.
---
The Best Festivals in New Zealand.
All New Zealand Festivals
Spring Festivals (Sept, Oct, Nov)
Summer festivals (Dec, Jan, Feb)
Autumn Festivals (Tue, Apr, May)
Winter festivals (June, July, August)
A Guide Written by William.
Founder of Kiwipal, New Zealand Travel Guide.
Questions & Answers.
What can I do for you? You'll always find me on the street during the big summer festivals. If I can help you choose activities, do not hesitate to contact me.
How to get more info about cultural shows?

The "Event Finder" website which lists every concert, show or festival is fantastic.Event Finder

Is there a gay pride in New Zealand?

Yes, and I recommend you to check the Auckland Pride Festival website for more information. Remember that New Zealand legalized gay marriage in 2013.Auckland Gay Pride
From 1355 € / person
Any Question?
Seek advice from experts in New Zealand:
Invalid email or message is too short!
Message sent !
A Kiwipal guide will answer to you as soon as possible. Thanks!