Essential New Zealand Maps for Travelers.
What is the superficy of the country?
New Zealand is as wide as the United Kingdom with a superficy of 268,021 km².
Show the map
×
Plan your trip with useful maps of the two islands of the country.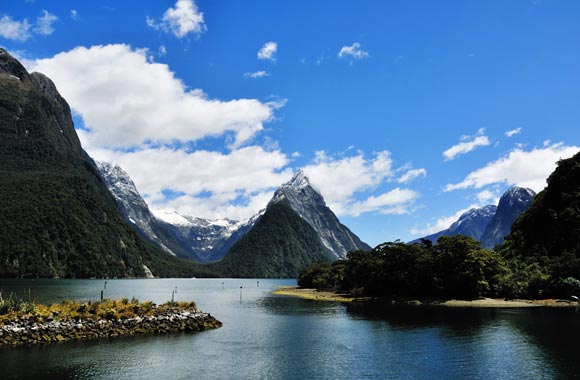 Milford Sound, Most Beautiful Fjord on Earth.
Rudyard Kipling regarded Milford Sound as the 8th wonder of the world. Hundreds of spectacular waterfalls, dolphins and sea lions swimming in a majestic fjord ...
---
New Zealand
North Island
Te Ika a Maui
South Island
Te Wai Pounamu
Click on the circles to move the flag.
Choose Your Map :
Then click on any map points to see details.
From 1355 € / person
Any Question?
Seek advice from experts in New Zealand:
Invalid email or message is too short!
Message sent !
A Kiwipal guide will answer to you as soon as possible. Thanks!